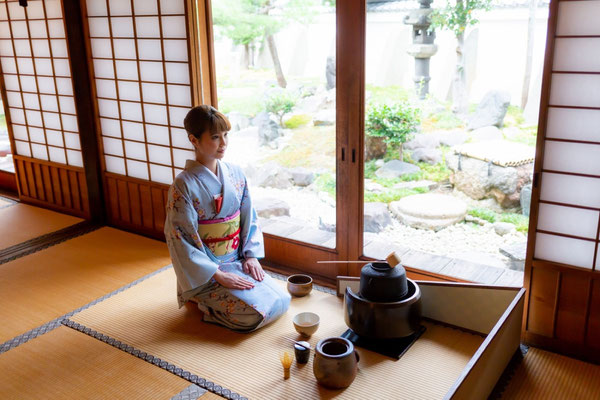 Do you know what is a Japanese Tea ceremony?
Try Kimono, make your Kyoto Experience even more colorful♪
*Limited for bookings through our official website*
Stay plan with 1 day rental Kimono.
You can choose from many kinds of gorgeous kimono...
Everything you'll need to for kimono walk is included.
for ladies, also include casual hair arrangement too!
Let's try, if you need more info just ask us,a we're happy help you.