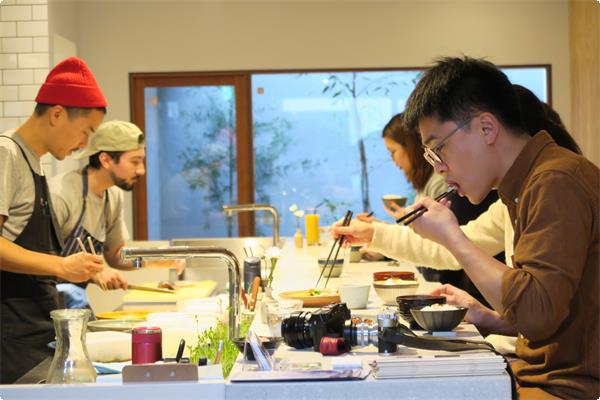 Great start of a day ! 
Enjoy traditional Japanese breakfast at LORIMER KYOTO ! 
=Special collaborated stay plan=
LORIMER KYOTO ? Japanese breakfast restaurant, originally from Brooklyn, NY.
You can enjoy the traditional Japanese breakfast set meal,
ICHI JU GO SAI ( 5 sides )
"Consisting of white rice served with miso soup, roasted fish, vegetables sides, and an egg.
It represents the importance of a healthy and balanced diet.
You can choose from our daily selection of fish prepared in four different ways"
(quoted from Website of LORIMER KYOTO)
Made with great care, it Is jut delicious!