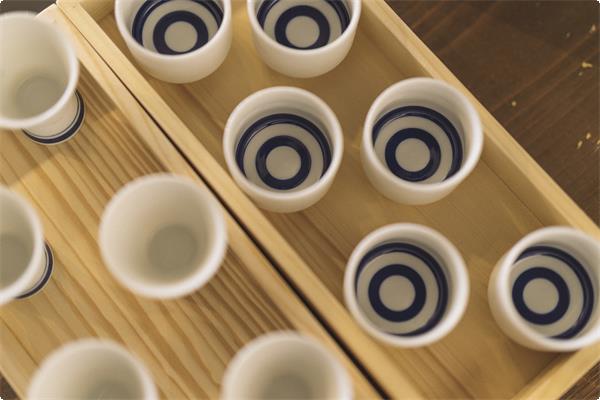 Would you like to try SAKE while your stay?
with this stay plan, you can try SAKE tasting set for free !!
*Limited for bookings through our official website*
Enjoy SAKE from Siga prefacture, at our SAKE bar(1F) or in your room.
Our SAKE are all rare and tasty ones...find your favourite !